Smart. Valuable. Results.
Greater Boston Law Firm and Legal Services
Small Business Law
Our firm provides comprehensive representation to individuals and small businesses in a broad range of business legal matters throughout eastern Massachusetts.
Real Estate
Our firm is a full service residential real estate law firm serving Massachusetts. We can assist you through every step of MA real estate transaction to ensure a smooth closing.
Estate Planning
Our firm can help you prepare your Estate Plan to ensure your estate (its net worth)  and your goals for leaving your assets to your heirs or charities is kept.
Family Law
Roman Law Offices assists and advises individuals in navigating the Massachusetts Probate and Family Courts.
Immigration
We assist and advise in Immigration Law. We can help you  navigate USCIS and the U.S. Immigration Court.
Mediation
Our firm offers an alternative to achieve a "win-win" solution to conflict and guide participants through the relevant issues, and facilitate the discussion of realistic solutions.
Government – Legislative Strategies
Our office works with Omega Global Advisors for clients in the private, public, and non-profit sectors who require a complete range of governmental relations issues.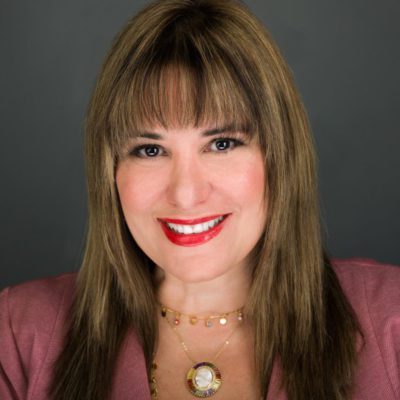 Eneida Román
Founder, Attorney at Law
Eneida is the Founding Partner of Roman Law. She is a bilingual and bi-cultural nationally recognized leader and entrepreneur. Eneida is a licensed Organizational Psychologist in Puerto Rico and a licensed attorney in Massachusetts. She is also a Certified Mediator and strongly believes in the use of Alternative Dispute Resolution in order to resolve legal matters. 
Eneida has served in prominent board leadership roles in the American Bar Association, the Hispanic National Bar Association, and the Massachusetts Bar Association. Eneida is a Governor Appointee to the Massachusetts Workforce Training Fund Advisory Board. She currently serves on the HOPE National Council, on Latino Victory's National Committee, on the Greater Boston Chamber of Commerce Women's Advisory Board, on the Voter Choice for Massachusetts' Advisory Board, on MassINC's Board of Directors, and on Eastern Bank's Board of Corporators. 
In 2012 Eneida co-founded The Latina Circle (TLC), a Boston-based network that is advancing Latina leaders across industries into positions of power and influence.  In 2017, TLC launched Amplify Latinx, a non-partisan, collaborative movement whose mission is to build Latinx economic and political power by significantly increasing Latinx civic engagement and representation in leadership positions across sectors. Latina Circle + Amplify Latinx have been distinguished as unique organizations with social capital & social impact by various groups. 
WE'RE HERE TO HELP
Please complete the form below and we'll be in touch soon.